Intentional Business October
intake is open now
Stories. We tell stories to ourselves every day.
But what if I told you the stories you've been holding onto are holding you back?
Yep. Read that again.
Pilot turned clinical psychologist, author, speaker, and student of life, on a mission:
To use a science-backed, heart and hard truth approach to helping big-picture-thinking people, like you, live a life that's fulfilling, unapologetic, and free.
Curious to know what's led me here?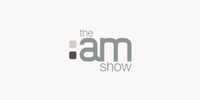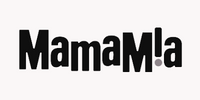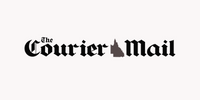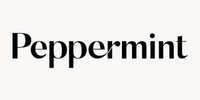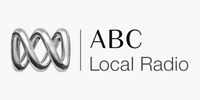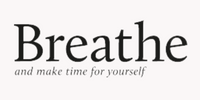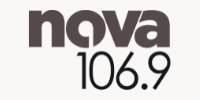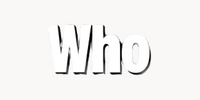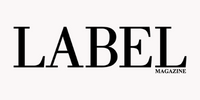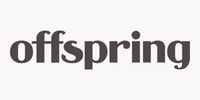 Here is where old ways of thinking are challenged.
Unhelpful deep-seated beliefs are let go of.
And the stories that have been holding you back? Edited, reframed, and rewritten.
Weaving together psychological science from my years as a Clinical Psychologist with plenty of honest, human truths, you'll discover a framework I've personally developed grounded in these core philosophies:
Reframing fear into fuel. Leaning in instead of pushing away. A growth mindset is more than a short burst of motivation. It's a forever welcoming of life's lessons.
Belonging is a quintessential human need. One of humankind's key driving forces. I believe in the power of togetherness, the power cultivated through belonging. And connection? It includes every. Single. Person.
The feeling in the pit of your stomach that something doesn't fit right? That's your intuition telling you that you're not on your true path. Here, we learn to listen, believe, and trust our unique, innate wisdom.
And all of it. The whole past. The mistakes. The course corrections. Everything. Completely.
Because only through being vulnerable, can we become our authentic selves.
When we let go of unhelpful scripts, reshape the relationship with ourselves into something radically better, get out of our own way? That's when we create true fulfillment. Integrated. 360°. All-encompassing fulfillment.
We humans all struggle with the same fears. Harbour the same self-doubt. Have the same inner critic. It's not about shunning these parts of ourselves. It's about understanding them, acknowledging them, and choosing to reframe them.
Buy Now: Small Habits for a Big Life
My latest book, Small Habits for a Big Life,
is available now!
Change is not about grand statements and sweeping gestures. It is about chipping away, a bit at a time, at the belief systems that hold us back.
Dr Rebecca Ray knows about the power of small habits to make big changes. She has turned herself from regular clinical psychologist into one of Australia's most effective communicators on matters of the mind by introducing small changes into her life. Rebecca has helped many members of her large online community and her clients do the same.
In Small Habits for a Big Life Rebecca Ray breaks down the process for her reader. She explains how we can override the part of the brain that seeks pleasure and comfort (ice cream and wine) and activate the parts that tolerate some discomfort for the sake of long-term goals (an hour of study instead of an hour of Netflix).
Small Habits for a Big Life clears the way for readers to embark on their own path to change and provides exactly the right amount of support along the way.