Mum of Bennett.
Wife of Nyssa.
Pet parent to one gangly Weimaraner and two rescue Irish Red Setters.
Pilot turned clinical psychologist.
I see you. I see how hard you have been trying. How much you have been giving. 
I hear you. The inner critic and negative self-talk. 
I know you because that was me. 
Yep. Clinical psychologists go through this, too. When you take on too much. When the exhaustion kicks in along with the overwhelm and all you can hear is the negative chatter, and all you can see is blur, and all you can feel is defeat. 
Can I be real with you?

I spent a lot of my life being caught up in the narrative of feeling not good enough. Conforming to society's rules and norms. Choosing safe instead of brave. Guarded instead of worthy. 
I measured my self-worth through false truths and unhealthy scripts, when I should have thrown the tape measure away entirely.
I lived a life through the lens of fear and judgement, when I should have looked within and believed in my own potential.
I deviated. And I felt like a complete failure. 
But if I was to be real? I am so glad I failed my way here.
It's because of these failures in my story I have landed right here, writing this to you.
… my story goes a little something like …
At the age of 15, I knew I wanted to be a psychologist. And 3 years later, I was working towards my psych degree. But an ambitious yet fragile Rebecca found herself taking a detour to become a Pilot, following in the footsteps of her grandfather Ronny, her beacon of wisdom and one of the biggest loves of her life. 
Why, you ask? Because I measured my self-worth through a title. Yep. I said it. And I thought becoming a pilot would finally make me feel "worthy", "good enough", and that finally, those around me would be proud of me. I was wrong. Flying a small piece of tin through the sky is fun, but it's not a license to enduring feelings of worthiness I hoped it would be.
What I thought was a challenge, was really bone-deep fear masquerading as ambition. So, I decided to step out of my pilot's uniform and back into my passion – psychology.
In this chapter, I said bye to self-sabotage and unhelpful scripts and hello to radical courage.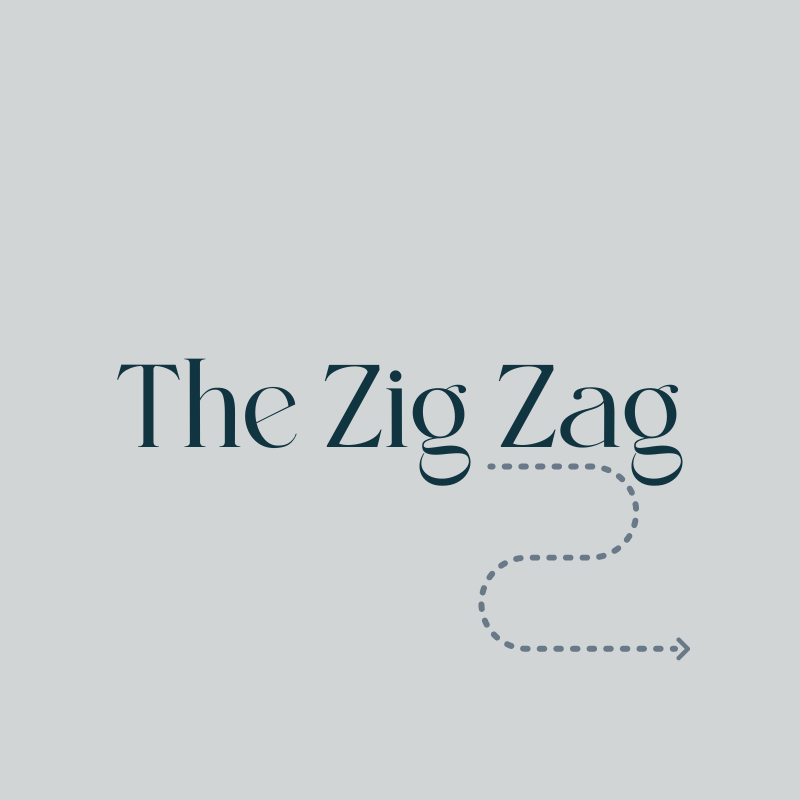 With a Clinical Psychology degree under my belt, I  opened my own practice. 
And from the outside looking in? The clinic was thriving. Back-to-back clients. Consults booked months in advance.
But for me internally… 
I was working 15-hour days, and approaching my emotional bandwidth.
I was on the verge of burn-out and I had a choice: to stay stuck, or rise on my terms. 
I chose the latter, and closed the doors to my flourishing business, so I could learn how to flourish for myself.
In this chapter, I transformed fear to freedom, and invited a life of self-kindness and abundance.
Two suitcases. No roadmap. And a plane ticket.

I closed my clinic, soul-searched my way to Africa and began to do things that made me, (yes, me) Beck, and no one else, happy. 
I mean heck. I even took piano lessons, even though I'd never touched an instrument in my life. But I was so glad I did. Because it was here I met the lightning bolt to my heart, Nyssa.
I began to rebuild the scaffold that ignited the fire in my belly. Through hard and heart truths, I owned all the years of failing my way here, so I could step into my true purpose: to help women like you, live a life that's unapologetic and free.
In this chapter, I unapologetically owned all of the chapters that led me here. And truly stepped into my power to write this new chapter that supports the future I'm creating.
Today, I am living proof that our pasts do not define us. 
Through hard and heart truths, we can shift our scripts and write a powerful next chapter. 
So here we are, lovely one. 
There's only one last question to ask:
Are you ready to be the editor and author of your life, and not the onlooker?